breathing flow / media kit
Inhale. Exhale. Feel better.
breathing flow is a personal breathing coach in your pocket. Learn breathing techniques to promote mindfulness, manage stress, sharpen your focus and find peace — wherever and whenever you need it.
The key to a positive state of mind
breathing flow is based on techniques that have been used in yoga and meditation for centuries. Rhythmic breathing brings practitioners into a flow state, boosting concentration, energy levels and performance.
Take a break from constant communication
Turn off the noise and tune into your inner self. breathing flow gives you a break from emails, notifications and distractions — a peaceful alternative on your iPhone.
Guided by touch
Simple touch sequences create an immersive experience, enhancing your ability to be fully present and leave stress and anxiety behind.
Better health in a few minutes a day
Practicing regulated breathing for as little as 10 minutes a day can help combat high blood pressure, panic attacks, asthma and other stress-related conditions. After six weeks of daily use, you'll begin to employ healthier breathing patterns even when not actively using the app.
About breathing flow:
What is breathing flow?
breathing flow is an app designed to balance your breathing patterns using simple touch sequences.
Is there science behind it?
Absolutely. Multiple peer-reviewed studies show that regulating breathing patterns can help practitioners overcome anxiety, combat stress and enhance performance. Smooth, rhythmic breathing activates the parasympathetic branch of the nervous system, promoting a sense of well-being and calm — the positive mental state necessary for peak concentration and creativity.
What makes it special?
breathing flow works differently than other relaxation apps. The simple touch interface was designed by game industry veterans to engage multiple senses. By allowing you to touch, listen and see the breathing sequences, the experience becomes an immersive game, not a chore.
How does it work?
Begin by touching the screen with your inhale. Through audio and visual cues, breathing flow times the length of your inhale, and instructs you when to release your finger from the screen and exhale. After following the cycle for a few minutes guided by the audio cues, you could continue with your eyes closed for a deeper meditation. Through these exercises, you'll learn to bring your attention back to your inner self. To break away from stressful thought patterns. To achieve a positive state of mind.
menu screen: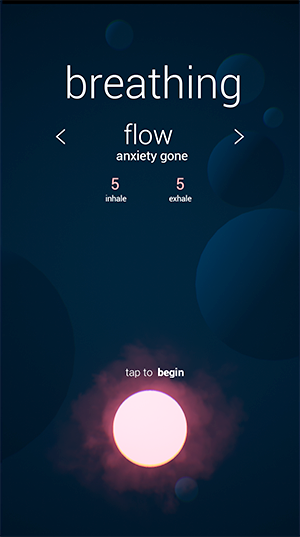 relax session: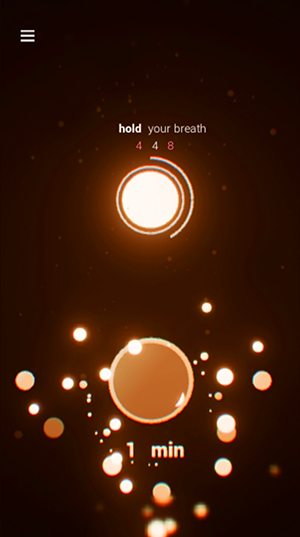 stats screen:
low light mode: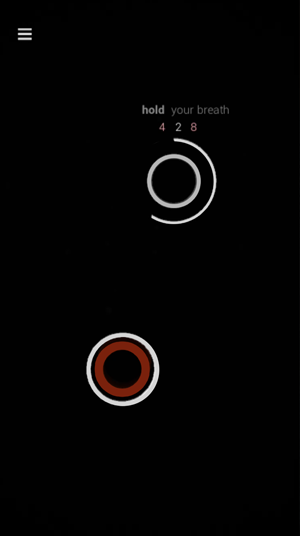 breathing flow logo: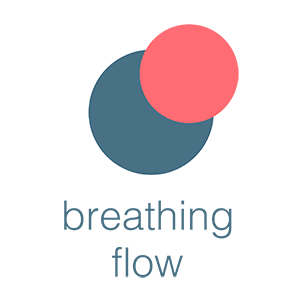 breathing flow icon:
About LightFlow Interactive:
LightFlow Interactive is a game studio in Vancouver, Canada that promotes well-being through meaningful, mindful gaming. Founded by Arnaldo Rodriguez, a game industry veteran, Light Flow's mission is to deliver interactive experiences that bring its audience to a positive state of mind.
About Arnaldo Rodriguez:
founder
Arnaldo Rodriguez is a professional game developer with over 10 years of experience working with AAA game titles for Disney, Electronic Arts and Sony, among others. He founded LightFlow Interactive after using breathing exercises and meditation to combat stress and anxiety in his own life.
Contrasting his sense of well-being following yoga or meditation with the drained feeling that often resulted from playing traditional violent games, Rodriguez saw an opportunity to create interactive experiences focused on positive emotions.
LightFlow Interactive Ltd. © 2017